Learn About Our
Oral Surgery Services
Online Patient Referral Form
You may refer patients to our office by filling out our secure online form.
Make a Payment Online
Pay your bill online with your Patient Account Number.
Our Mission
At AZ Max we dedicate ourselves to the utmost care of each individual. Our mission is to provide compassionate and attentive patient care using state-of-the-art procedures, technologies, and surgical techniques. Through professionalism and teamwork, we strive to create healthy and positive experiences for all who trust their care to us.
Book Appointment
The AZ Max Promise
We strive to deliver the best experience possible, which means keeping things simple and meeting your expectations every time. And that's our promise. Since our doors first opened in 1994, the team at AZ Max has strived to excel in the science and art of oral and maxillofacial surgery. While having four oral surgeons in one practice may not be common, we feel that each patient benefits greatly because of the depth of experience and consistency in excellence that each doctor at AZ Max offers.

*Only AZ Max doctors enjoy more than 6,500 5-star reviews on Google for dental implants and wisdom teeth removal.
Popularity and Trusted claims are based on the number and quality of Google patient reviews across all 5 offices and 6 Oral Surgeons.
Read Reviews
AZ Max
Patient Reviews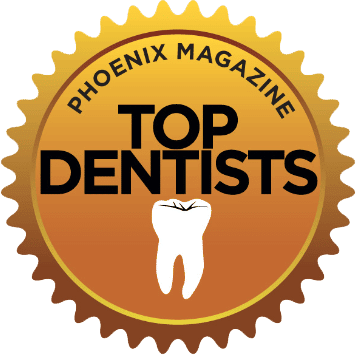 The Doctors
Meet Our Oral Surgeons
Enjoy Your Best Smile in 3 Simple Steps:
Consultation
Meet with a maxillofacial surgeon to learn about your options.
Treatment
Receive the appropriate treatment from experienced, highly-qualified doctors.
Love Your Smile
Restore your beautiful smile. Regain your self-confidence. Look and feel younger.
Come Visit Us
Our Locations
What's the difference between a dentist and an oral surgeon?
Oral surgeons (known formally as oral and maxillofacial surgeons) are unique among dentists in that they all have completed an additional four years of hospital-based training alongside medical residents and can administer all types of anesthesia.
Book Appointment