Oral Surgeon
Dr. Jason Fluckiger, DMD
Show Low, Arizona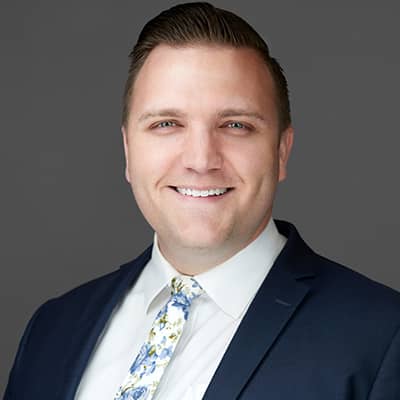 Dr. Jason Fluckiger, DMD
"My mission is to bring the highest standard of care to every patient, every time, delivered with integrity and compassion."
Hello, I'm Dr. Jason Fluckiger. My educational journey started at Brigham Young University in Idaho. I graduated summa cum laude and was inducted into the prestigious national dental honor society, Omicron Kappa Upsilon (OKU). I received my school's Integrity Award twice and was honored with several research awards during my time there.
I went on to receive additional specialty training in Oral and Maxillofacial Surgery at Yale New Haven Hospital where I received multiple awards for patient care, dedication to my program, and specialized educational endeavors.
I feel incredibly fortunate to have acquired the skills in this profession, and I'm thrilled to pursue my passion for oral and maxillofacial surgery in the beautiful White Mountains of Arizona!
Services I Offer
I provide the following services at AZ Max Oral Surgery:
More About Dr. Fluckiger
I was born and raised in beautiful Rexburg, Idaho – a place that shaped me into who I am today! Growing up there instilled a passion for backpacking, hunting, fishing, Boy Scouts (earning the rank of Eagle Scout), and reading (often rereading my favorite series – Harry Potter!). I also enjoyed high school athletics along with playing the violin and even the great highland bagpipe!
I am married to Miranda, an amazing woman who introduced me to the breathtaking White Mountains of Arizona. Together we have five wonderful children whose presence brings us so much happiness and joy. We love spending quality time together doing activities like serving in our church, nature activities, wrestling, reading books, wild dance parties, and anything else that's just plain old fun!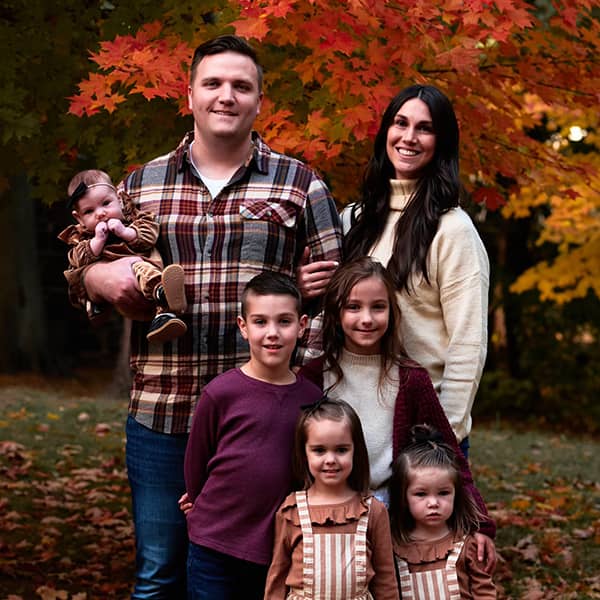 Smile to the Max
My journey as a dental professional has equipped me with the skills and knowledge to tackle an extensive range of oral health concerns. My goal at AZ Max Oral and Maxillofacial Surgeons is not just to treat, but to educate and empower my patients to take control of their oral health. I invite you to join our community of satisfied patients and experience the best quality of oral care.
Schedule an appointment with me at our Show Low office, located at 1941 S White Mountain Rd, Show Low, AZ. To book an appointment, call or text (480) 830-5866 or complete the online booking form.If you are in the East Valley and are searching for an oral and maxillofacial surgeon near me, contact AZ Max Oral Surgeons. We have convenient locations in Mesa, North Mesa, Queen Creek,Show Low, and Tempe.