Locations
Oral Surgeon in Tempe
Address
7350 S. McClintock Dr., Suite 101,
Tempe, AZ 85283
Office Hours
Mon-Thur: 8:00am – 5:00pm
Friday: 7:00am – 3:00pm
Sat & Sun: Closed
Tempe, Arizona
At AZ Max we are the best choice for oral surgery in Tempe. We are proud to call this community our home and provide the best dental and oral care to everyone possible in this amazing city.
Tempe is a great city, with sunny skies and warm temperatures all year round. There are plenty of things to do, from hiking and biking in the nearby mountains to enjoying the downtown nightlife. Check out Papago park when you are here, with 1,500 acres of trails, lagoons, and picnic areas. It is also home to amazing attractions, including the Hole in the Rock hike, Desert Botanical Garden, and the amazing Phoenix Zoo.
Whether you're looking for a place to retire or a place to raise a family, Tempe is a great option. There are plenty of good schools, restaurants, and other amenities that make it a great place to call home.
AZ Max Advantage
At AZ Max we provide a wide range of dental services in Tempe and have years of expertise behind us. Our staff is friendly and knowledgeable and always willing to answer any questions you may have.
Some of the services we offer are
Oral Surgeon at Tempe, AZ Location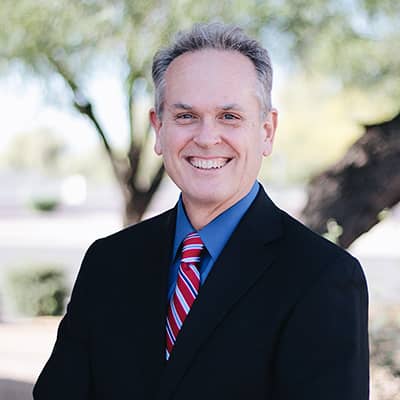 Dr. Brinks Austin
Dr. Brinks Austin pioneered new ways to deliver the benefits of implant therapy to previously "hopeless" patients. He specializes in wisdom tooth removal, tooth extraction, sedation dentistry & anesthesia, as well as oral diagnosis and biopsies, arthroscopy for TMJD, bond and brackets, and bone grafting.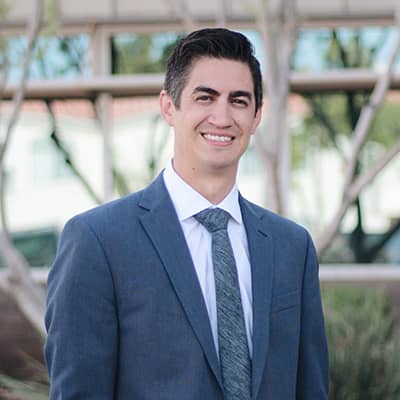 Dr. DJ Lemieux
DMD
Dr. Lemieux is a highly respected doctor who takes his responsibility to his patients very seriously. He knows that he can improve their quality of life and confidence, which drives his preparation and desire to provide unparalleled care. He is highly dedicated to his work and always puts the needs of his patients first.
Let Us Help Your Smile
Oral Surgery and procedures don't have to be scary. At AZ Max, we understand your fear and work hard to ensure you're as comfortable as possible during your procedure. We are here to help you with all of your oral surgery needs, from big to small.
We are the best oral surgeons in Tempe for a reason, and Dr.R.Brinks Austin and Dr.DJ.Lemieux are dedicated to providing you with the best possible care. Contact us today to schedule a consultation, or browse our website to learn more about our services. We look forward to helping you achieve a beautiful smile!